*TODAY ONLY* LAUNDRY DEAL 




Don't stay wi

thout your Sweat Shaper while it's in the washing machine!
BUY 2 OR MORE AND GET 15% DISCOUNT!
Have you ever felt self-conscious about working out in front of others? We did, and that's where Sweat Shaper's comes in. Put it on, and it instantly slims you down and speeds up the weight loss process. It enhances the natural curves of your body and compresses for a smooth and flat look that ordinary workout clothes simply cannot provide.
Sweat Shaper is the compression tank top that can be worn discretely under your clothes or on its own to create a slim silhouette and promote rapid water-weight loss.
NOT AVAILABLE IN STORES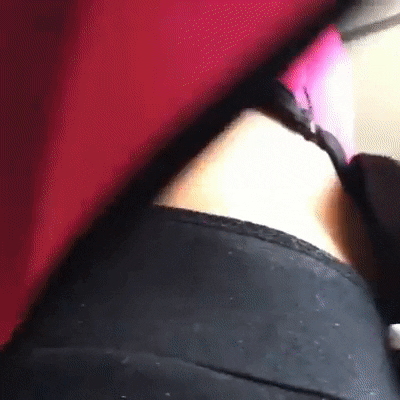 Sweat More & Get Results

✔️ Sweat will literally be falling off your stomach, love handles, waist, and other problem areas that you can't seem to lose fat from. As long as you're sweating, Sweat Shaper is working, whether you're exercising, running, or anything in between. It creates an intense sauna-like experience, let Sweat Shaper do the work for you, and watch as you sweat more and shed pounds faster, getting you closer to your weight-loss goals.
✔️ Lightweight and comfortable, allowing for a full range of motion during workouts, cardio, and daily activities.