NO MORE BORED DOGS WITH TUG TOY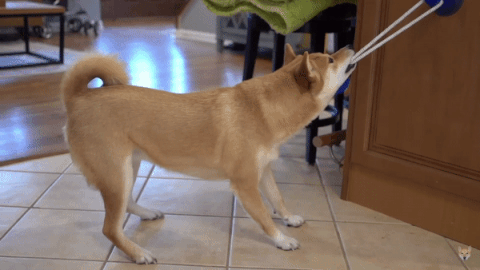 Your dog will never be bored again! Our interactive toy will keep your dog entertained for hours on end. They'll have no idea why it won't come off!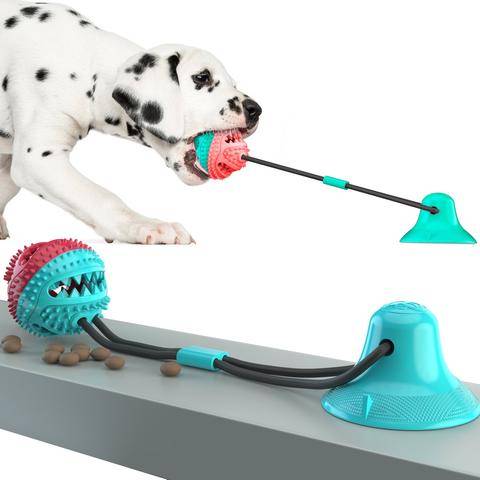 Its rope is created with natural cotton fibers which make the rope unbreakable and prevents any backfire or kickbacks. This suction cup gives an adequate resistance for your dog to pull on. It can be easily attached to the floor or glass to fix the toy. It won't budge nor move no matter how strong your dog tugs it.
PROMOTES PHYSICAL AND MENTAL HEALTH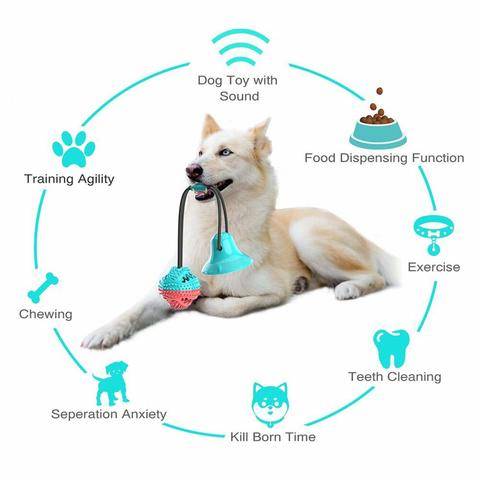 Tugging on this toy is a great way to give your dogs the physical exercise that they need. It strengthens their jaw muscles and also improves their mood, reduces boredom and stress.
✔️ Redirects inappropriate use of teeth

✔️ Helps train your dogs

✔️ Cleans their teeth

✔️ Durable

✔️ Suitable for Large Dogs

✔️ Prevent Boredom

✔️ Great for Pups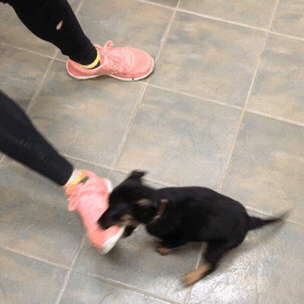 Teething and aggressive pups will enjoy using their energy on something other than your belongings, so you can be at peace knowing your things are safe (phew)!  

✔️ 1x User Manual 

✔️ 1x Tug Toy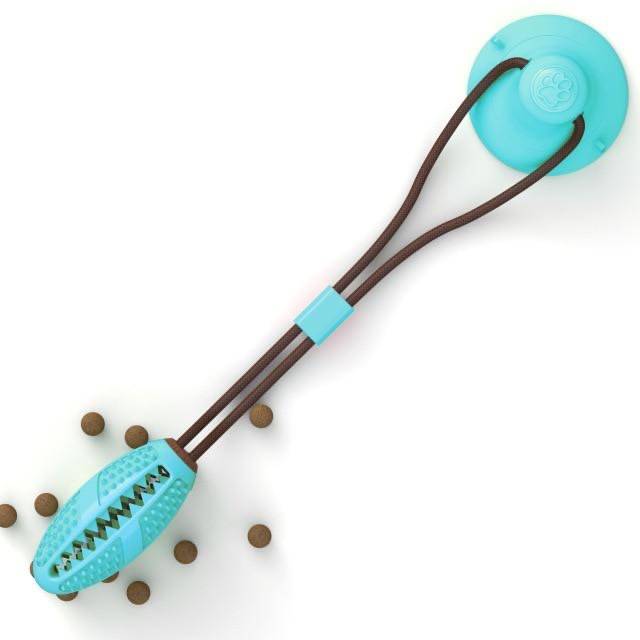 We sincerely believe that we have developed a revolutionary product and are changing the fitness world one person at a time! 
 If your experience is not positive, we will do everything in our power to help you be 100% satisfied with your purchase.