🧼  Sanitize everywhere you go with the SaniMist™ portable sanitizing mister! Our SaniMist device makes staying safe more convenient for you!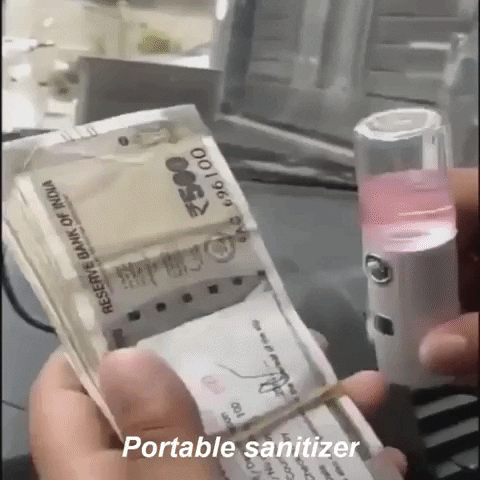 🔋 Conveniently charge wherever you charge your mobile devices!
👍 Easy to use and refill! Save money and time by using your own safe sanitizing solution!
Perfect for:

✅  Offices/Classroom
✅  College Dorm
✅  Rideshare 
✅ Elevators and MUCH MORE!
📏 Specifications 📏
💧 Holds up to 30ml 
🔌  Micro-USB charging port