When placed on the bottom of the feet, they absorb toxins, heavy metals, metabolic wastes, parasites, and even cellulite from your body as you sleep.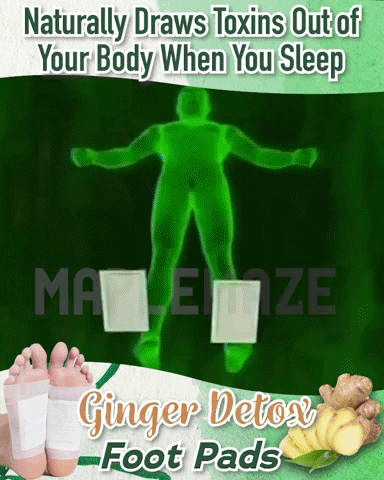 By morning, the once white foot pads would appear darkened, which signify that the pads leach toxins from your body overnight. The more you use these pads, the less dark the pads become over time.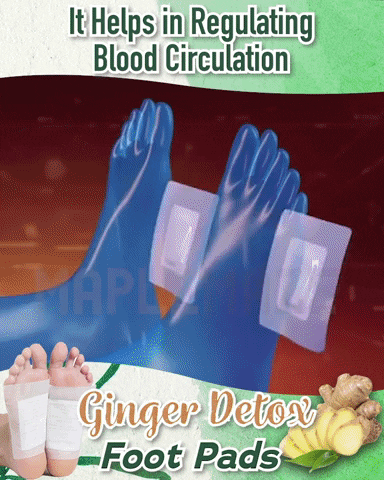 FEATURES
Your soles where they hold all stimulation points of your organs and accelerate lymphatic drainage and eliminate toxins out of your entire body.
The heat can accelerate and improve your blood circulation, delivering an instant anti-swelling effect to heal inflammatory veins.
Ginger extract contains a number of different phenolic compounds, some of which have displayed antineoplastic, anti-inflammatory, and antioxidant activities.
Results can be seen as quickly as just overnight.
External usage - a safer alternative to invasive treatment and diets with possible side effects. 
BENEFITS
Draws out excessive fluids or toxins.
Anti-inflammatory properties to reduce pain and soreness.
Heals swollen glands and limbs.
Relax and give some relief to tired, aching feet.
Promote faster metabolism and blood circulation.
SPECIFICATIONS
Main Ingredients: Ginger Extracts, Bamboo Vinegar, Bamboo Charcoal, Citrus Extracts
Directions:
PACKAGE INCLUDES
10x Anti-Inflammation/Swelling Ginger Foot Patch